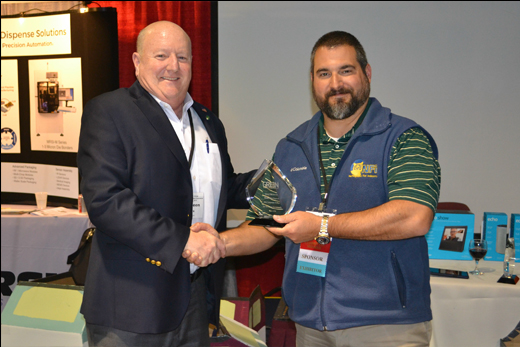 IMAPS New England Awards 2018
OUR STORY
---
A veteran-owned small business, TJ Green Associates, LLC is the recognized industry leader in consulting services, expert witness testimony, and training solutions related to the assembly and packaging of microelectronic components for high-reliability military, space and medical device applications.
TJ Green Associates is the company the military, space and medical communities rely on to provide expert advice on materials and process development along with root cause failure analysis and corrective action.
With more than 34 years in industry, government research labs, and academia, we offer expertise on the possible causes of device failures that other companies simply cannot provide.
When industry professionals need enrichment, they seek TJ Green because we have spent years developing the necessary curriculum and offer the flexibility of public, in-plant and online training.